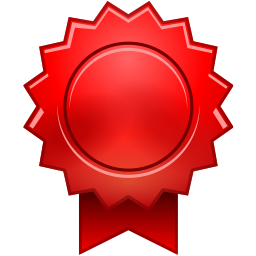 Our believes
At B Assist Medical Supply , we believe that the healthcare organization must continue to adopt affordable qualified technologies that will support the medical personal for a better clinical outcomes.
Our teamwork
With energetic and enthusiastic people, it makes the whole situation of working in our team dynamic. The quality of our customer service is our ability to meet the customer expectations. Although we are a small medical supply retailor business, but selling the high quality product with a reasonable price to our clients, it benefits to the patients and society at the end result. We are proud of what we do.
Fast delivery

We promise you fast friendly, and reliable service, we want to make getting your supplies as easy as possible.